Gardone Val Trompia – Italy
High Quality Products since 1969
Tanfoglio products are a benchmark of excellence for fans and shooters all over the world.

High quality is the result of skill, passion and continuous research and development in constant dynamic balance between tradition and innovation.
🇮🇹 Milano - Verified Purchase
I have been impressed with the overall quality of the Tanfoglio merch. Both my t-shirt and jacket are 10/10. Recommended.
🇩🇪 Dortmund - Verified Purchase​
My order was delivered in just 1 day, call that quick! Thanks for adding some Tanfoglio stickers in there! Danke!
Get notified about new products and receive exclusive deals on Tanfoglio products!
Your personal data will only be used for the purpose of providing you with the newsletter service. You can at any time unsubscribe from the newsletter service which you have subscribed. For more information, consult our privacy policy.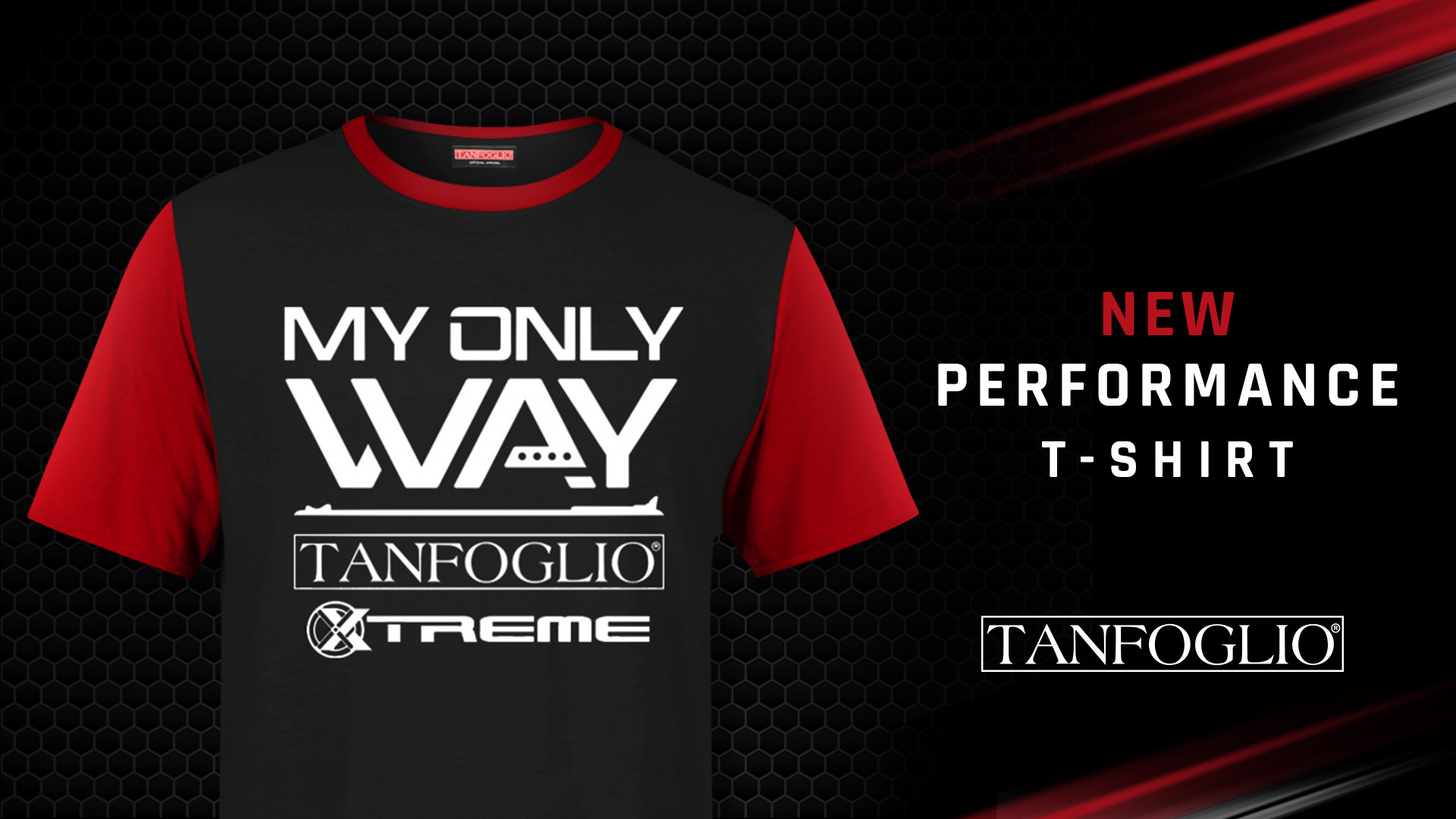 Join the Tanfoglio Apparel newsletter today!
Be the first to know about new arrivals, special offers and news from the Tanfoglio family.
By signing up you agree to the Tanfoglio Apparel Privacy Policy.
Your Privacy is Our Policy: we will never to spam you or share your email address. Unsubscribing is easy, just click the link in the email.